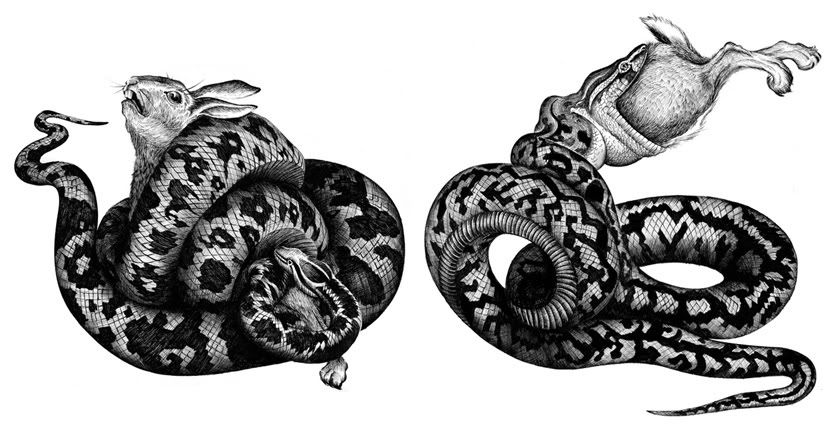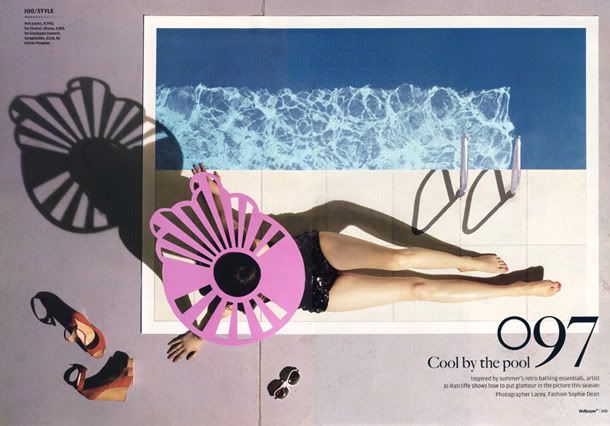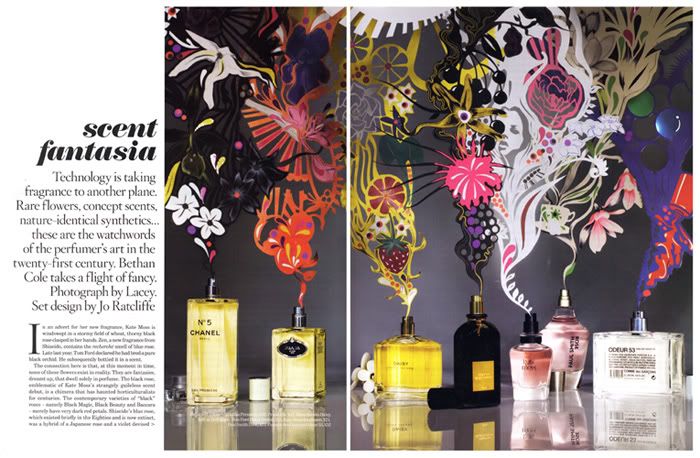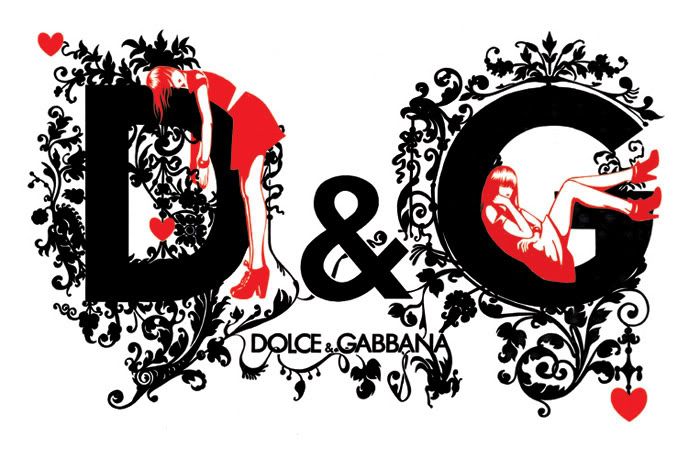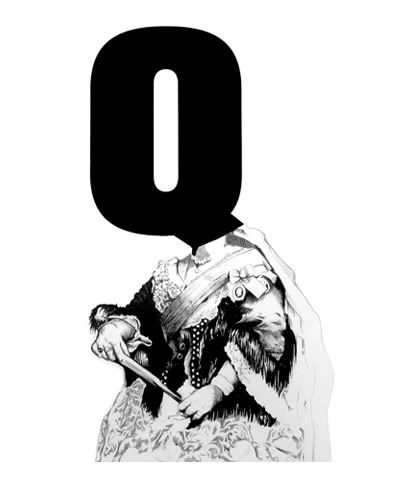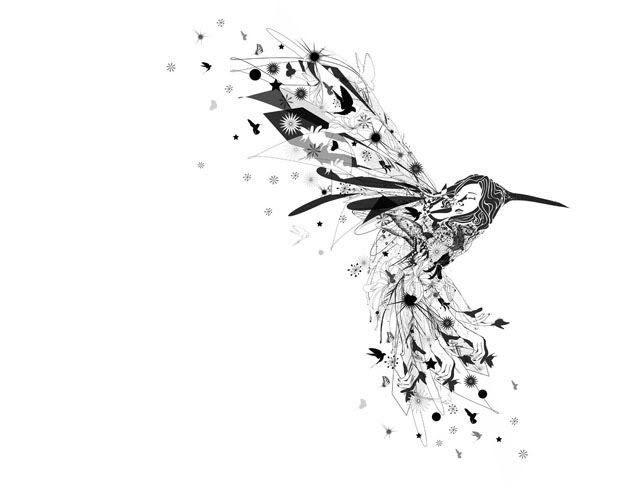 "Jo studied illustration at Central St. Martins, after graduation followed a stint at Hasbro toy manufacturers where she began drawing Sindy for Marvel comic. Jo has since been developing her own unique style of illustration. Her work, including set design and typography as well as illustration, has been featured internationally in magazines such as Vogue Nippon, British Vogue, Dazed and Confused, Another Magazine, Nylon (USA), Carlos and GQ where she have collaborated with a number of photographers including Nick Knight"
I LOVE THESE. too tired to write right now. enjoy these amazing illustration and check out her website.
and you can see her drawings in the fashion and fantasy edition of VOGUE!