Poor Poor week for blogging, i've been pretty stressed with two assessed presentations to give and had an interview for the something that would change my life forever. Its totally taken it out of me but now its friday and i have a 3 day weekend a head of me. THANK GOD
Tonight I am going to be attending the Detonate 10th birthday party and I can't wait. With the amazing chase & status playing the main arena, I think this may be the way to finally let go after such hectic week.
Anyways...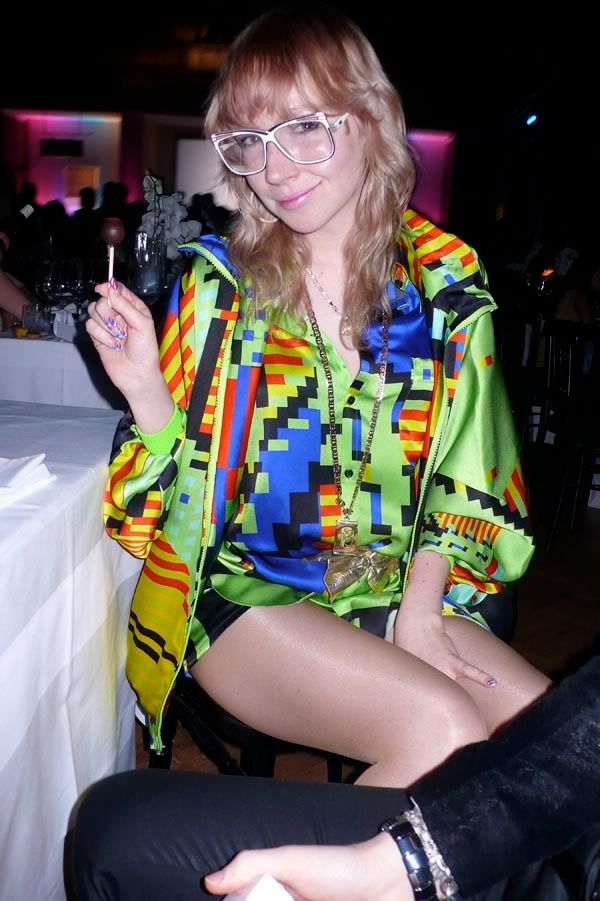 I first found out about carrie mundane when she brought out her first collection back in 2007. I had put the collection at the back of my mind even when I came across her and p thugg from chromeo having a chat when lethal bizzle was playing a reading festival. but now I have rediscover her talent. I am a total geek at heart so this pixel shirt and jacket make me love her even more. I want that jacket.