I'm turning 21. SHITTTT!, pretty big deal.
1. One of these Bags. (clockwise) a. Jerome Dreyfuss, billy bag £490 b. Alexanda Wang Coco Duffle studded bottom bag under £600 i think(hope) c. Chloe PARATY bag, totally out of the price range but i want it sooo much.
2. White Iphone.....because its sexy and my phone old and battered.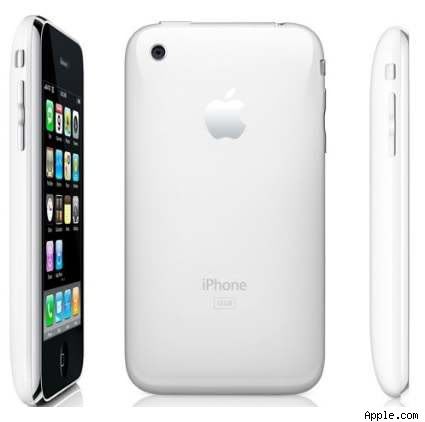 3. Influence by Mary-Kate and Ashley Olsen, as i still only been part of it on blog and want it for myselfff!!!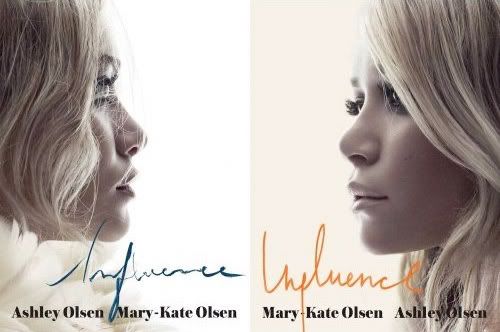 4. YSL ring, i have wanted one for ages. and NOW cant find it anywhere, if anyone sees one the net please please please tell me, i would make my LIFE
5. White studded leather jacket - it just came in on the Topshop and its sick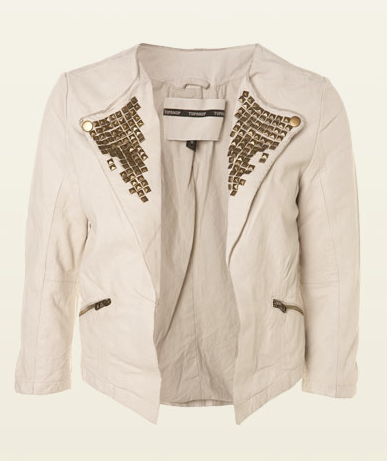 6. A-trak infinity+1 and fabriclive - because he is an amazing DJ!