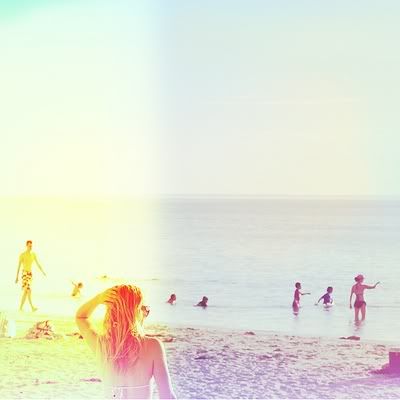 i think it is very high up my list of top holidays.
we drank, we eat, we met some amazing people and partied til the early hours!
i will be putting pictures up soon but right now i've lost my camera cable.
super busy right now. but more post soon!