After hoping and praying that the beautiful alexander wang coco duffel bag would be around £500, i sadly found out its not (£850) so i need an alternative.
so im in a dilemma.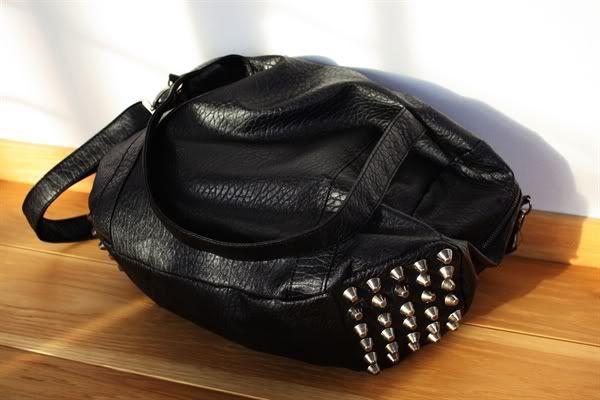 or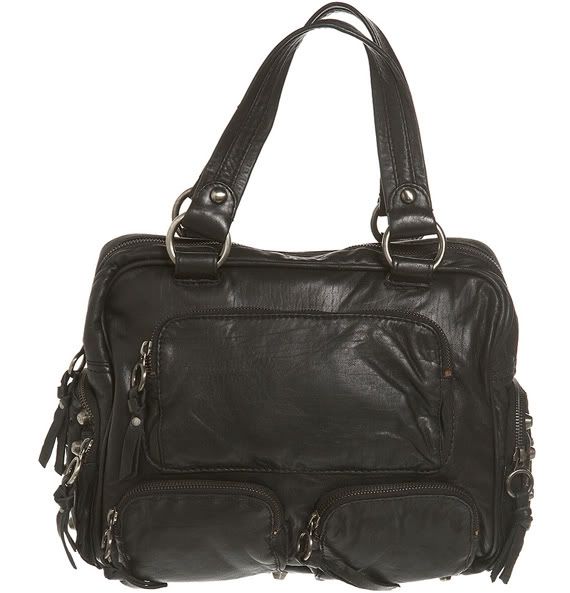 picture from googleimg &
ellen
T
h
e
t
o
p
b
a
g
i
s
f
r
o
m
zara. I'm not sure of the price but its not real leather so it must be under £5o i hope. The second bag is from Topshop and is £85 which is quiet alot seeing as I'm on a student budget but ill probs get someone at work to buy it for me so will get discount.
You cant see the studs that well on the Topshop one but they look really good and i think the bag will least a long time, its just the handle are abit short.
DILEMMA
what do you think? HELP ME OUT!!