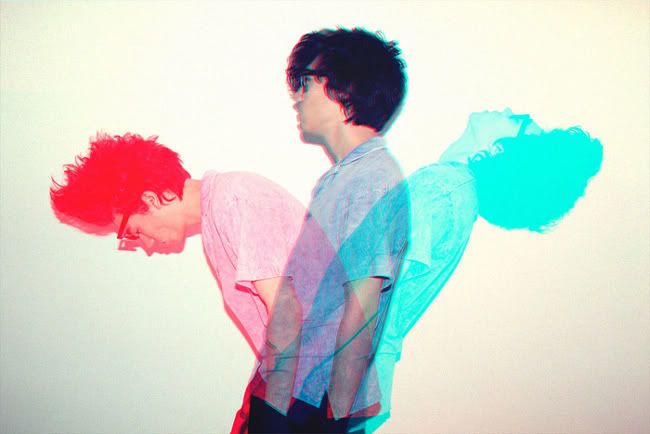 fashion bits and bobs, 00888, tatty devine.
Is another big trend gonna hit soon? Next week its 3-D week on Channel 4, a few month back Dazed and Confused did their first ever 3-d shoot, Mario Schwab has been using it in his designs, and now bloggers are on it as well.
Its probably here already.