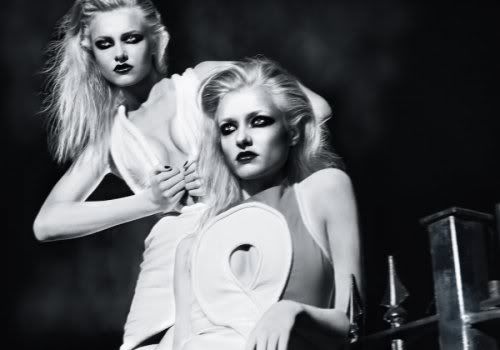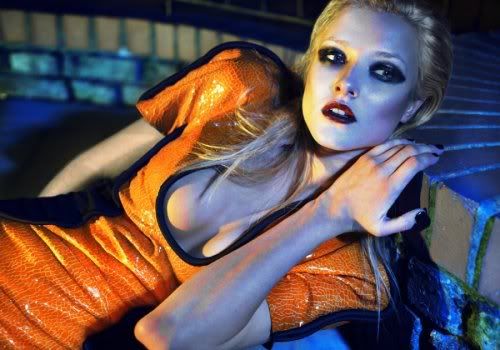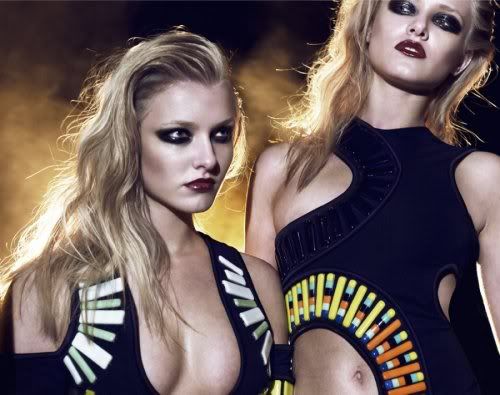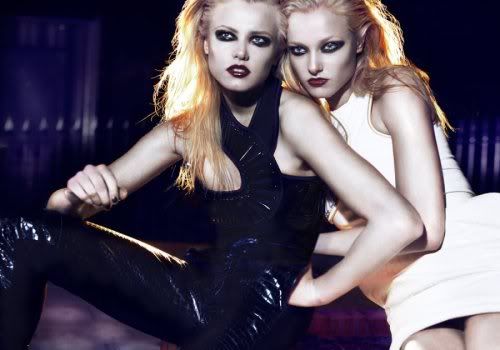 dazed digital

is probably one of the most talked about fashion designers of the moment. When I saw his designer on cheryl cole on one of the X Factor shows I wasnt that impressed but from a recent visit to London when I popped into Browns, my mind changed.
His dresses are beautifully cut and structured. His embellishments are totally edgey and really fresh. His new spring/summer 2010 collection is definitely going to be a hit.
He is definitely one to watch.