Trembled blossom animation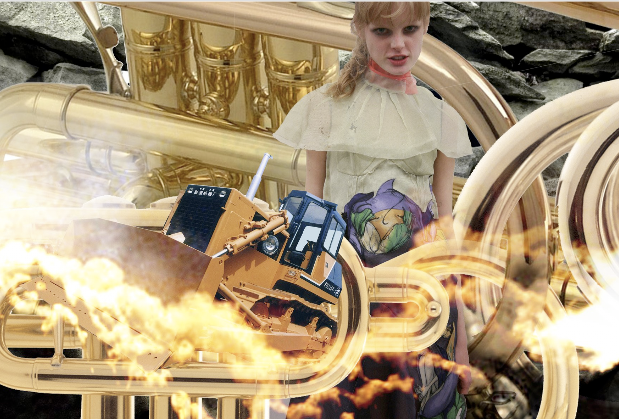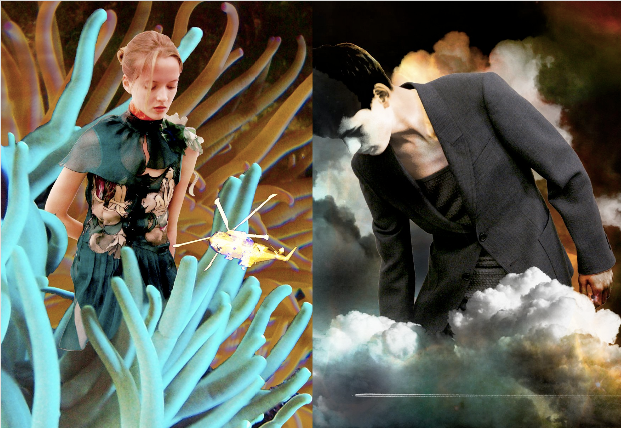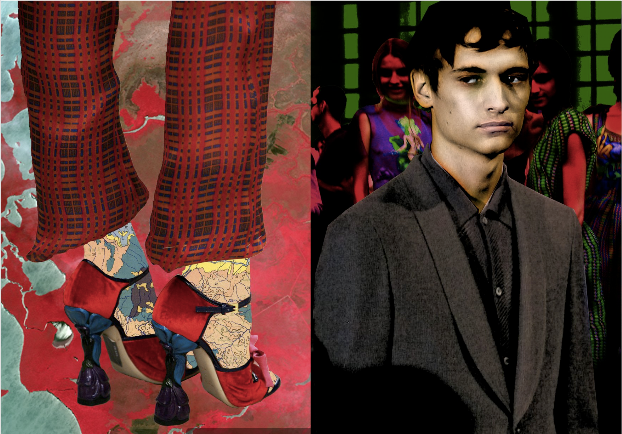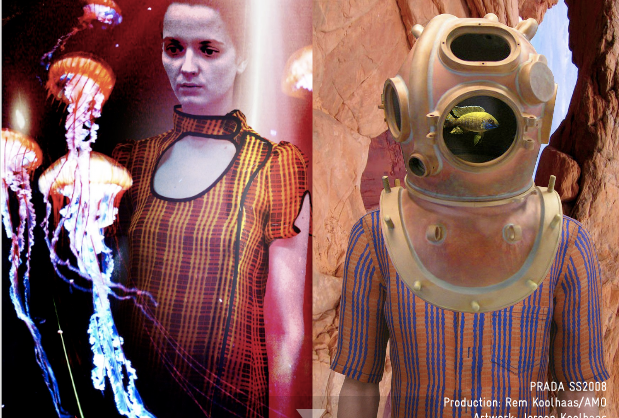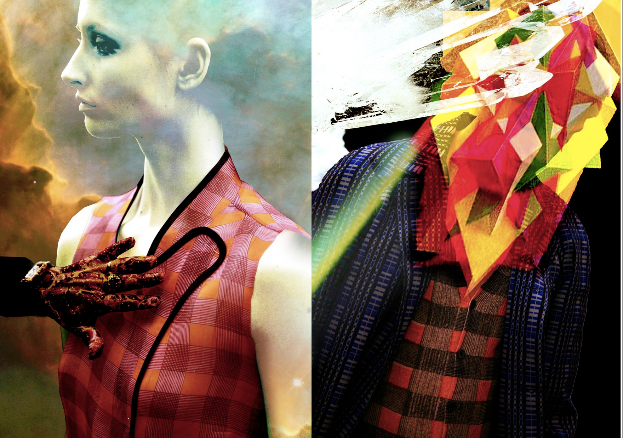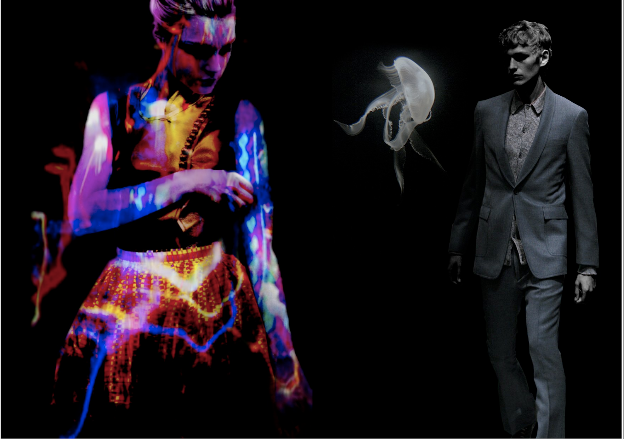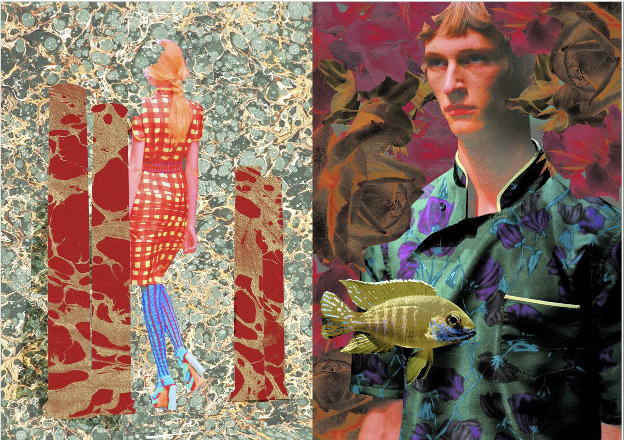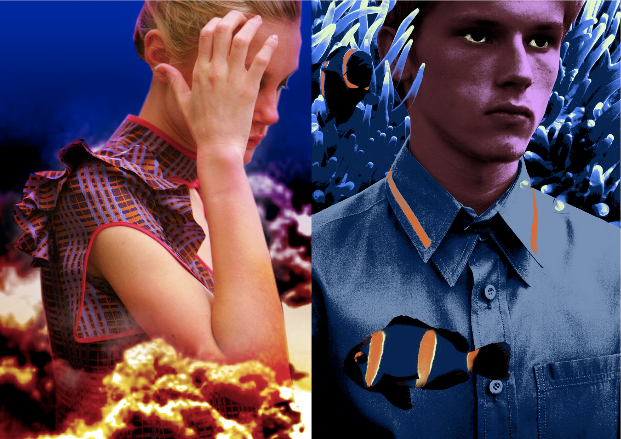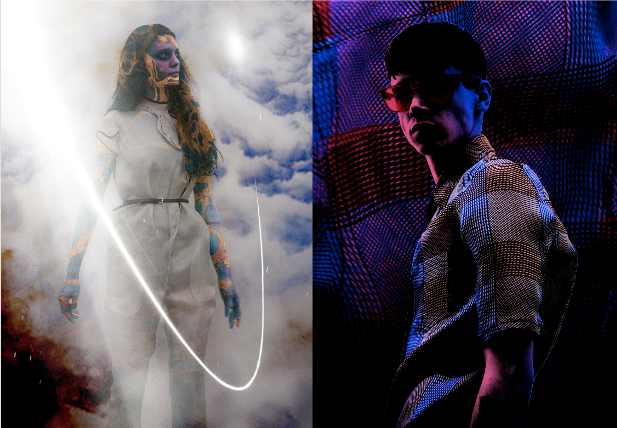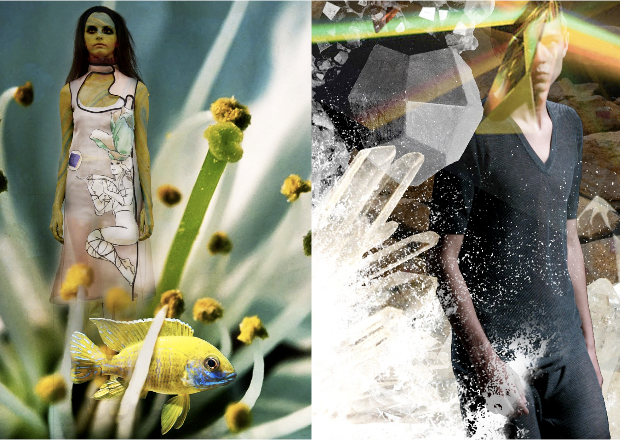 Trembled Blossom Animation and Prada SS/08 Lookbook.
I thought the lookbook for Prada's lastest collection was amazing and I was looking a Tavi's blog a few days ago and saw that they did the same style of lookbook for their ss/08 collection. I think they are like little pieces of art.
Also for my university interview back in 2008 we had to look a innovative advertising and I did look in the example of the trembled blossom animation. I think thats what got me in.