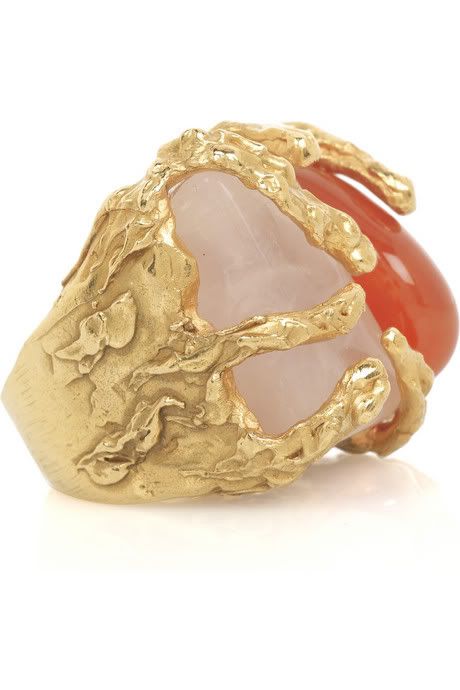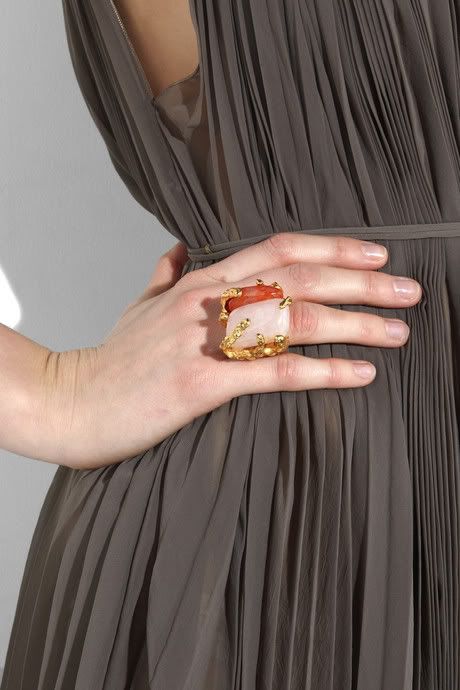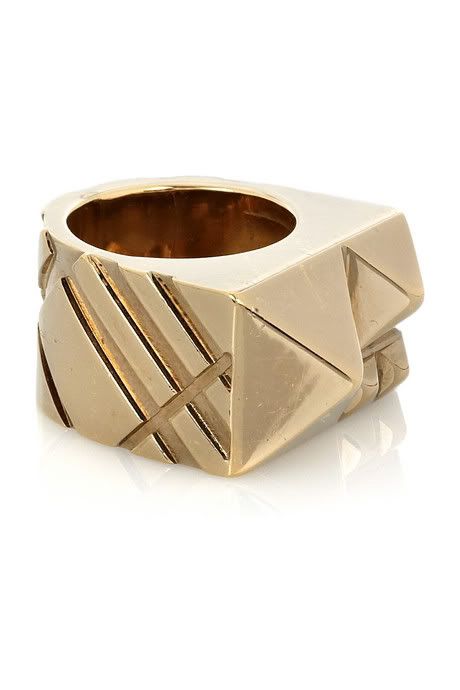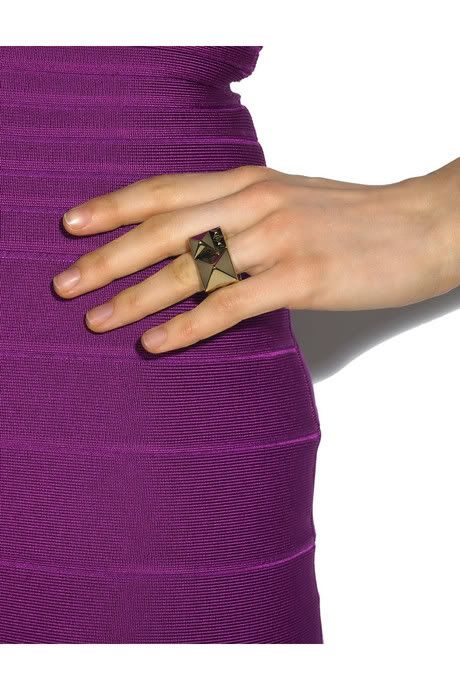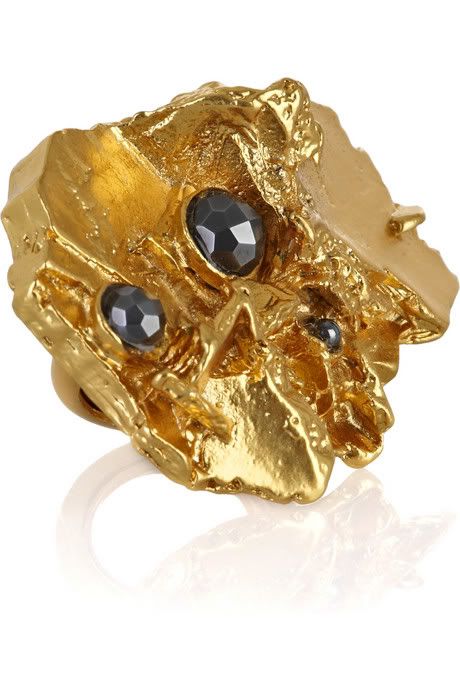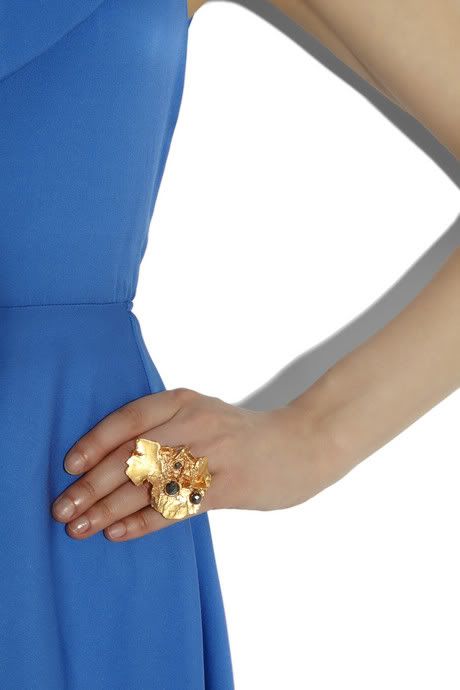 from top to bottom
Yves Saint Laurent, Burberry and Kara by Kara Ross.
I've been "window" (or screen) browsing on the net a porter for a ring.
For my 21st birthday last year my lovely friends bought me the YSL arty ring and I want another to add to the collection of gold, massive rings.
I'm a big fan of studs so the burberry would be perfect, plus I also love the Kara ring as I looks like something that might of some from outer space.
So many to choose them. beautiful collection net a porter.