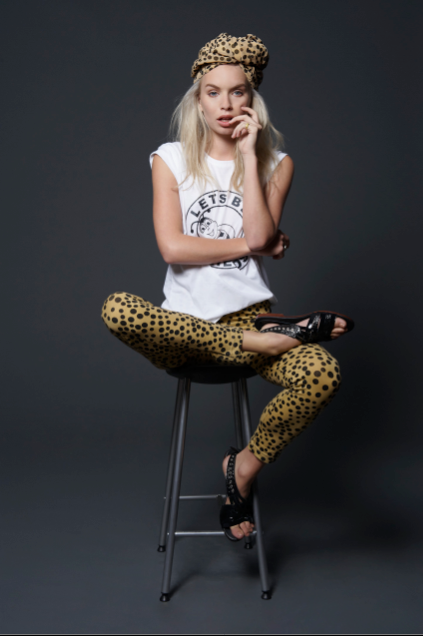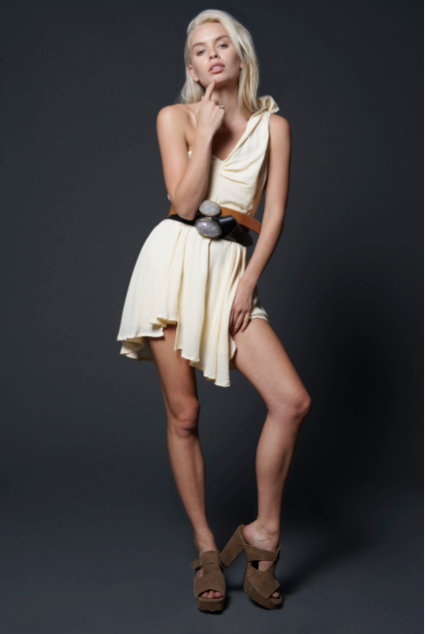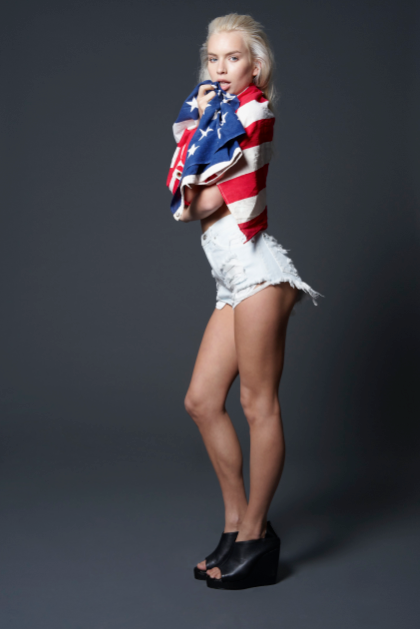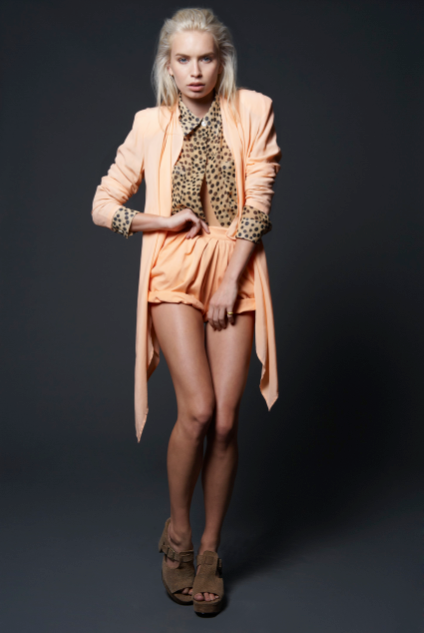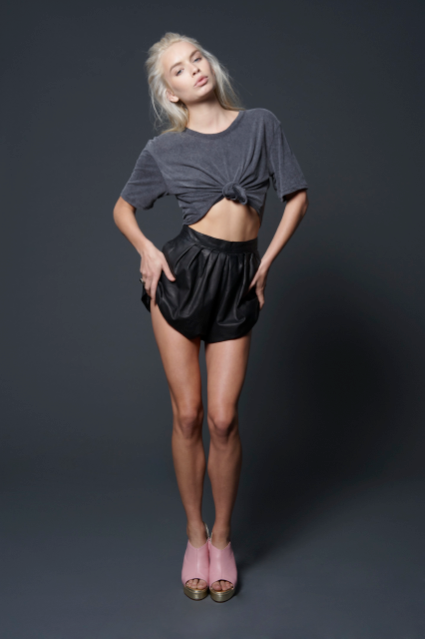 Alexandra spencer is shit hot. damn her.
UPDATE :-
So I haven't had alot of time to blog recently. After an unplanned last minute call from the british fashion council, I started an internship there on the 16th and been there for a week and abit now. I'm really enjoying it there, everyone is lovely and its exciting seeing how organising fashion week and the behind the scene bits. While sorting through loads of business cards, i've found a massive list of designer i've never heard about but think are amazing. I think i have totally lost the list i made but hopefully ill find it soon and share some with you.
I've also been living in london for the past week with my boyfriend at my friends flat while she was on holiday. Its been lovely and yesterday we went to hampstead health mixed ponds and had a dip. It was freezing but well refreshed. if your in london definitely get down there.