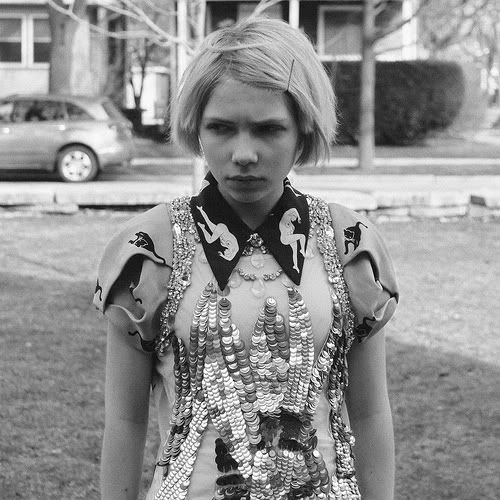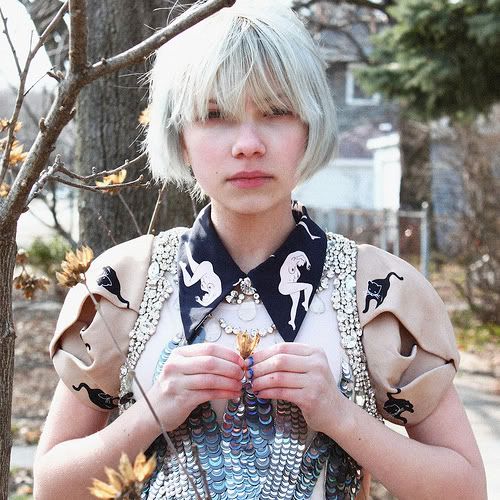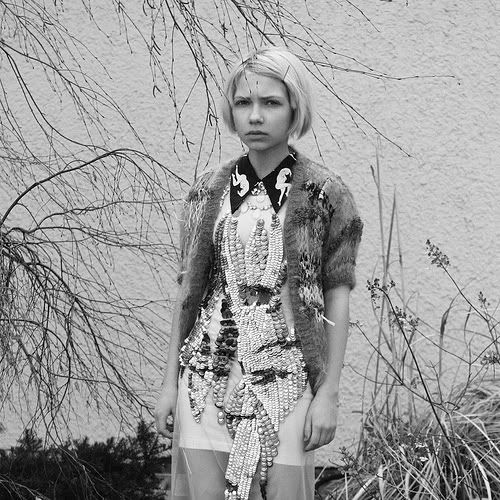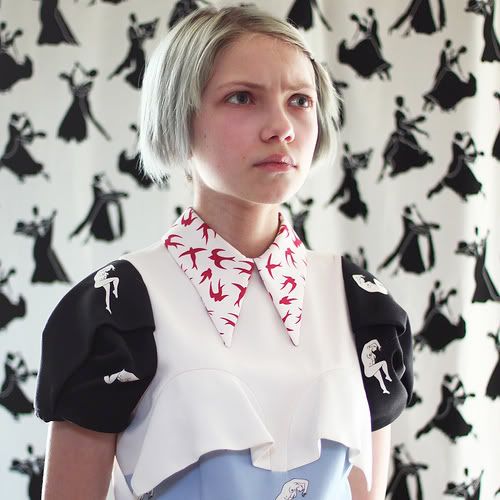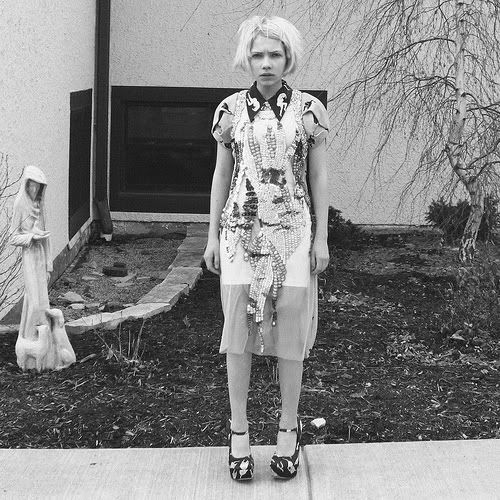 When I was 14, I honestly don't think I had any direction in my life, my parents were always encouraging my interests in art and it obviously paid off but I think back then I was to young to think about what life had instore for me and what I would do in the future.
Its crazy to think Tavi, who is only 14 is an international blogging star who has met fashion legends such as Anna Wintour, Karl Lagerfeld and the Rodarte sisters.
I was checking out her blog and saw her friend
Spencer
(who is also only 14) had taken these beautiful pictures of her. It was lovely to see pictures he had taken of his friends and see life through a kids eye.
These kids have is sussed