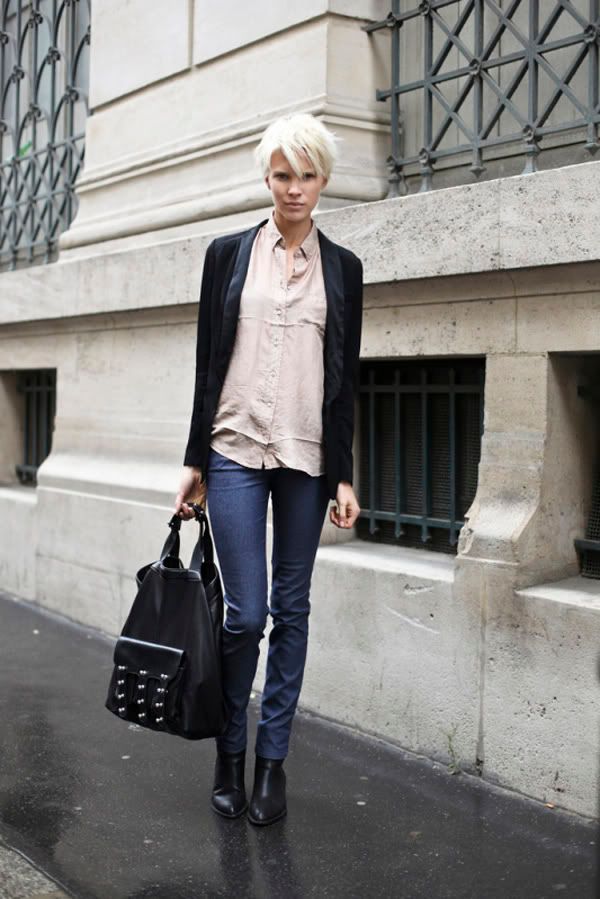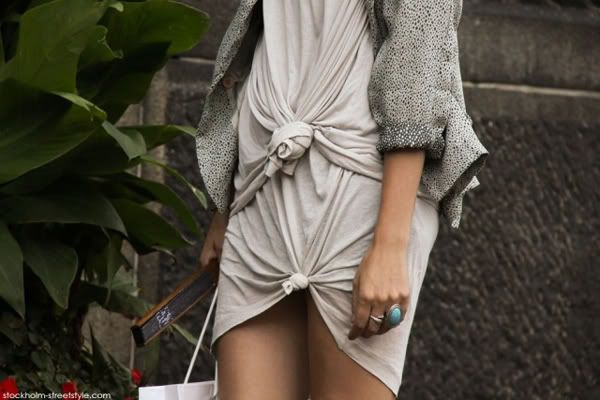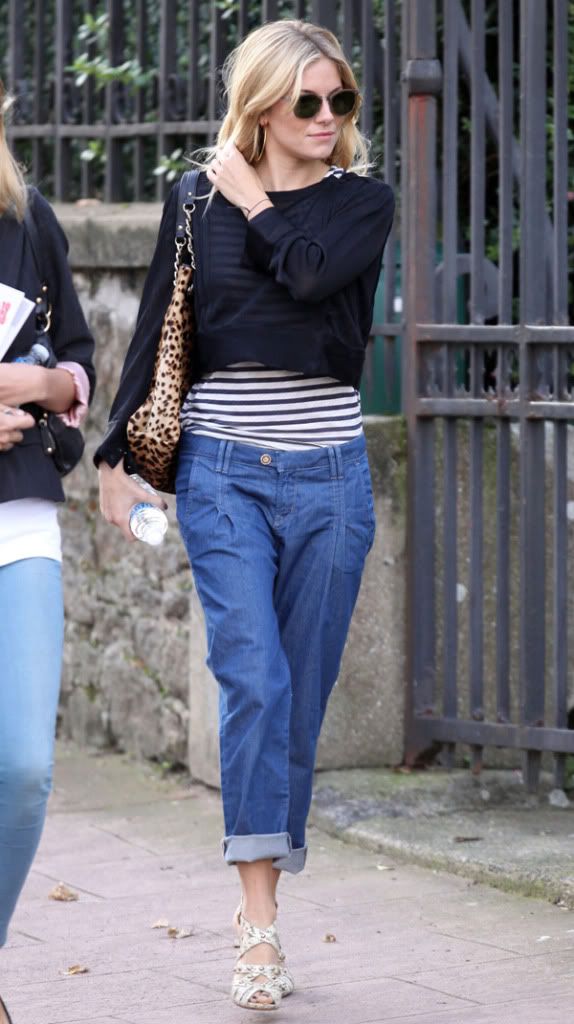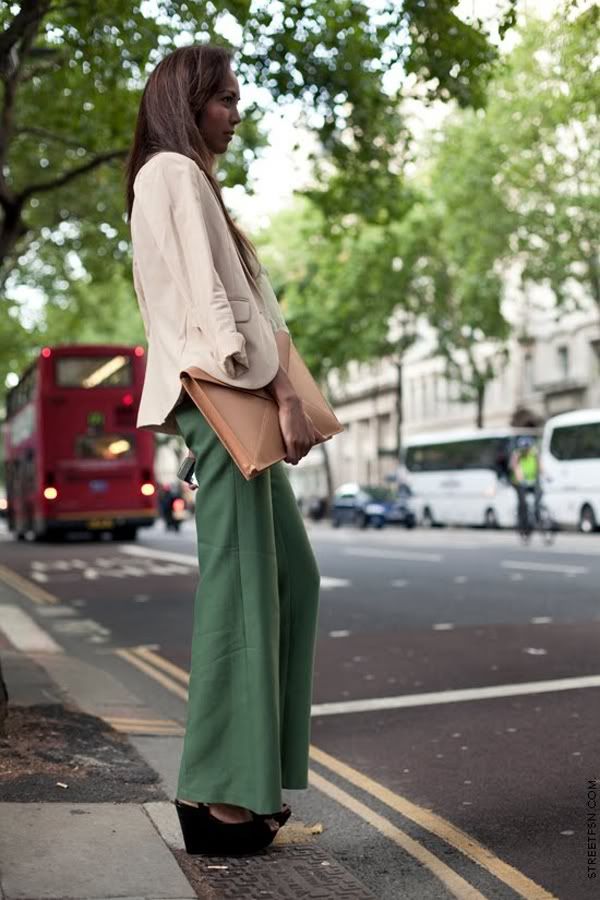 studdedhearts|lefashion|stockholm street style|others
I have noticed more and more that my wardrobe consists of alot of blues, greys, blacks and nudes with hints of red and orange. Maybe a little boring but I feel the hight street really doesn't do well for prints and colours I really want. These are just a few street style pictures I found recently which have really inspired me style wise.
p.s IM BACK FOR GOOD.